Tired of reading (or hearing) a long list of announcements each week?
Do you wish you could save some of that time for other parts of worship?
Are you looking for a way to make your announcements more interesting and engaging?
These six steps can help you recapture
the attention of your congregation and
add an exciting, effective element
to your worship service.
Questions? Send me an email!
joyh@concordia.cc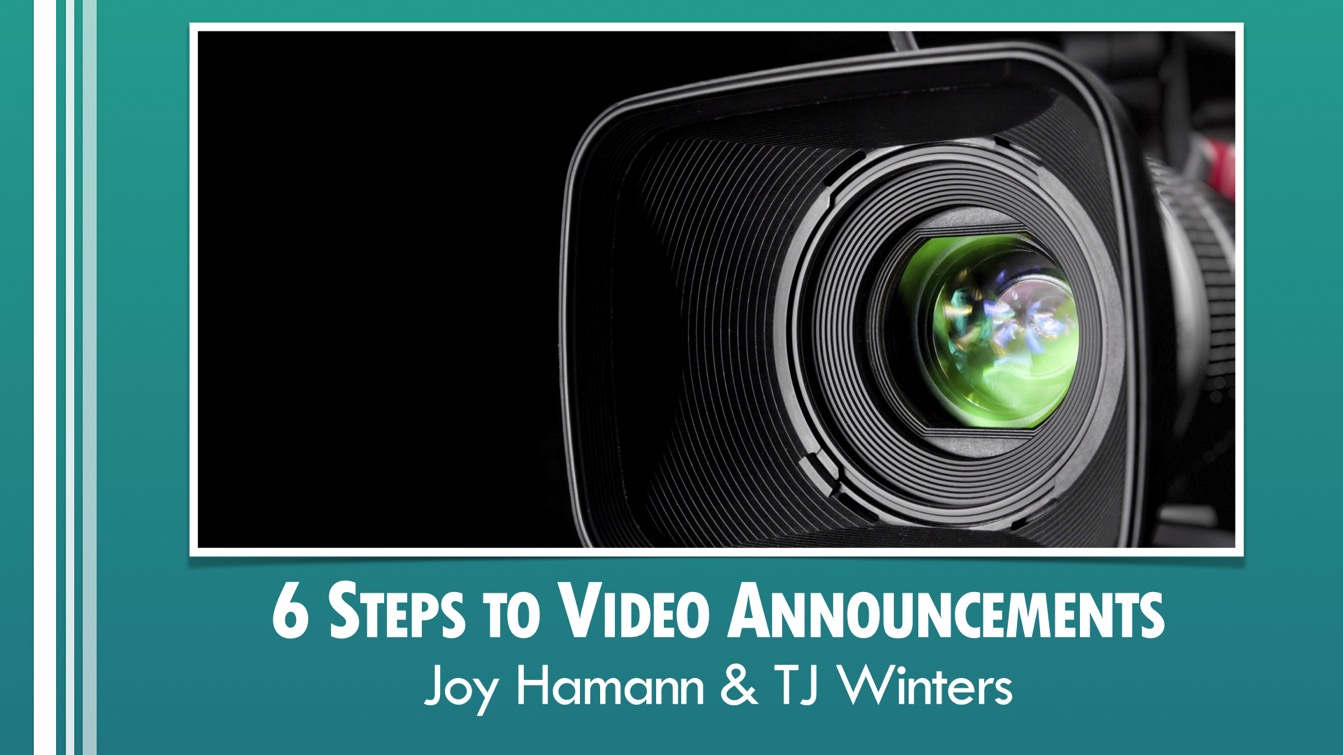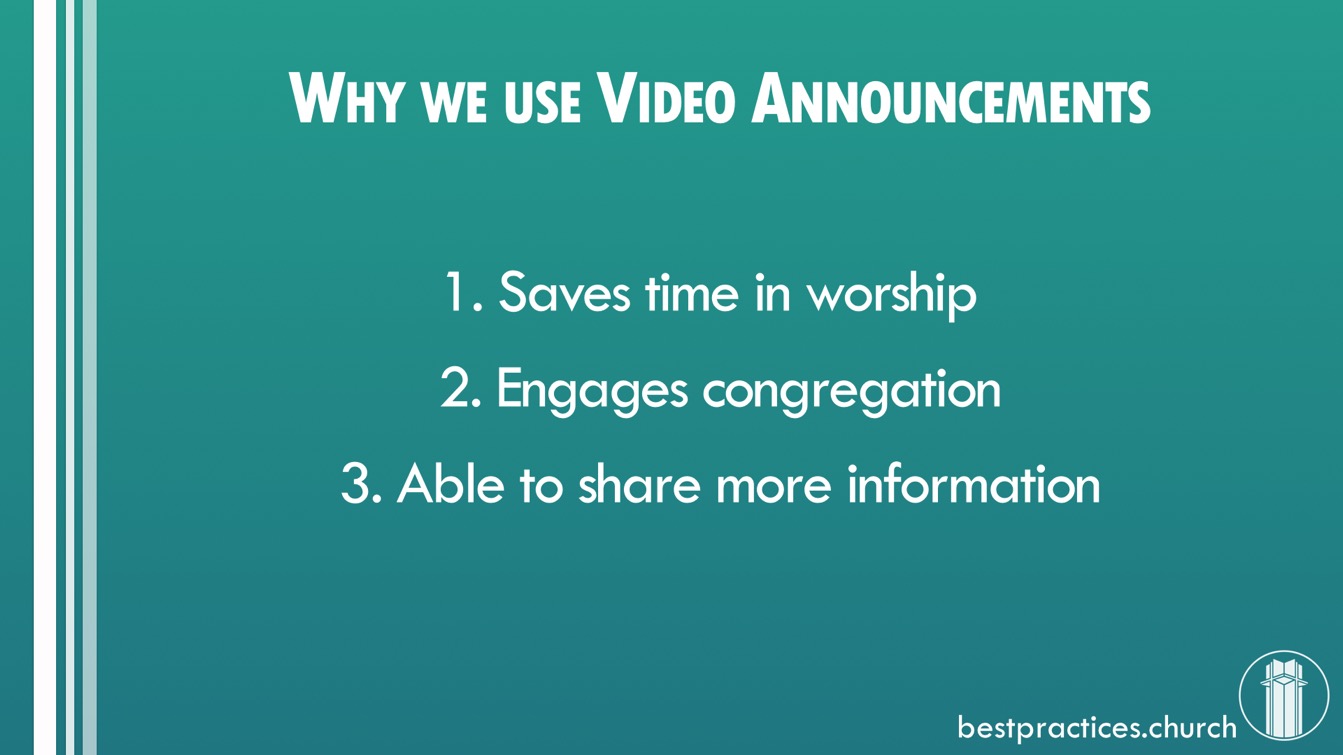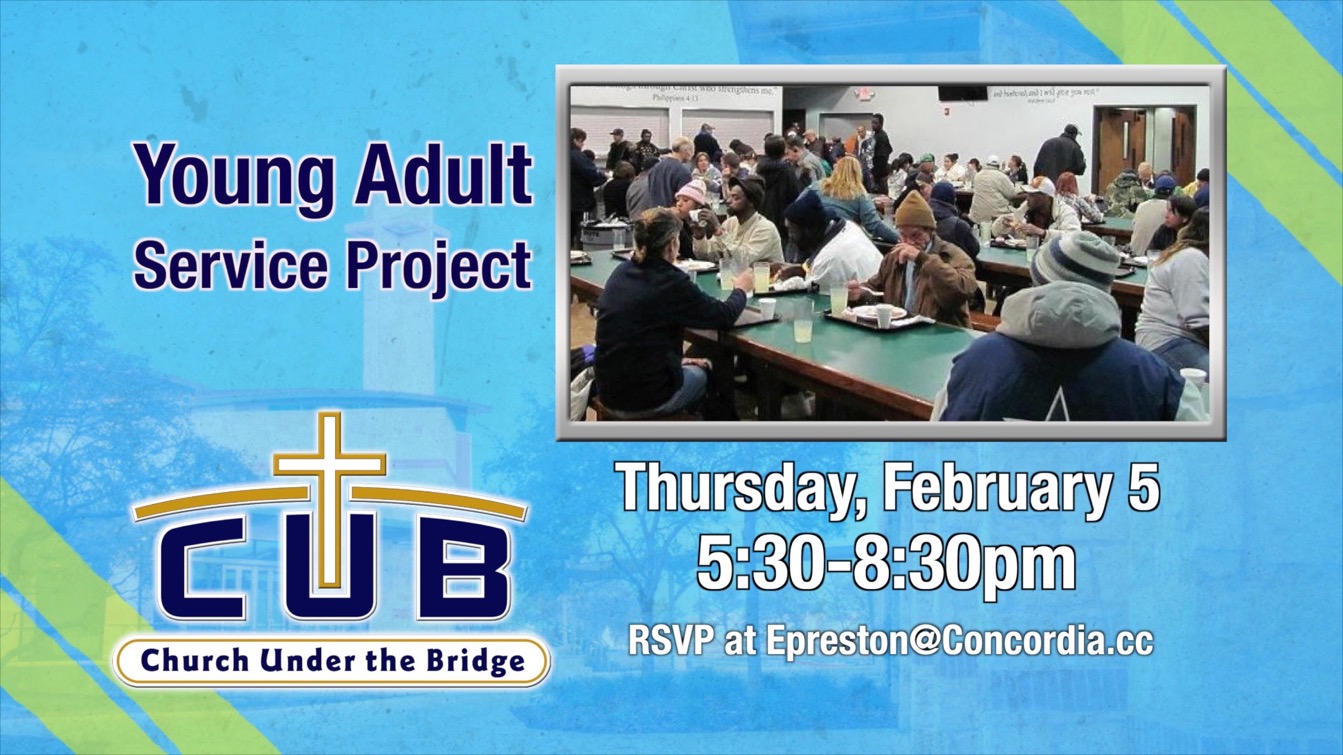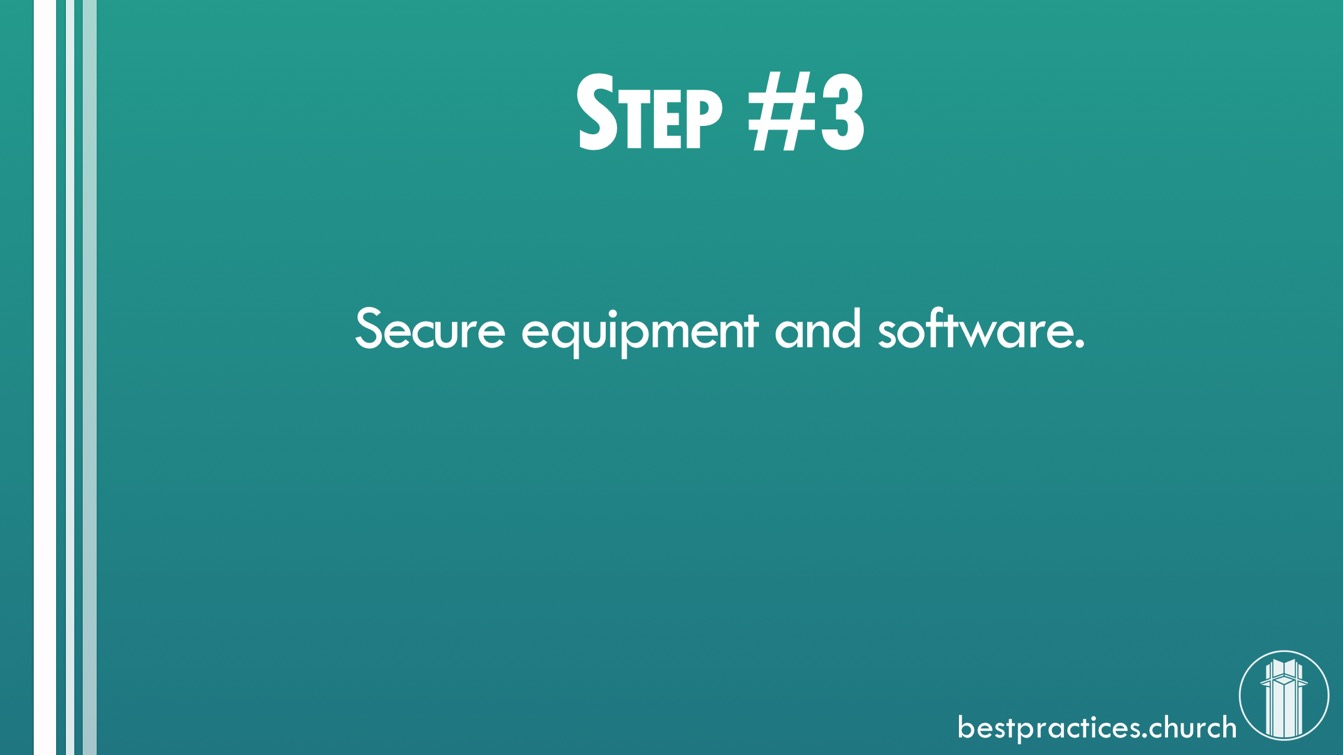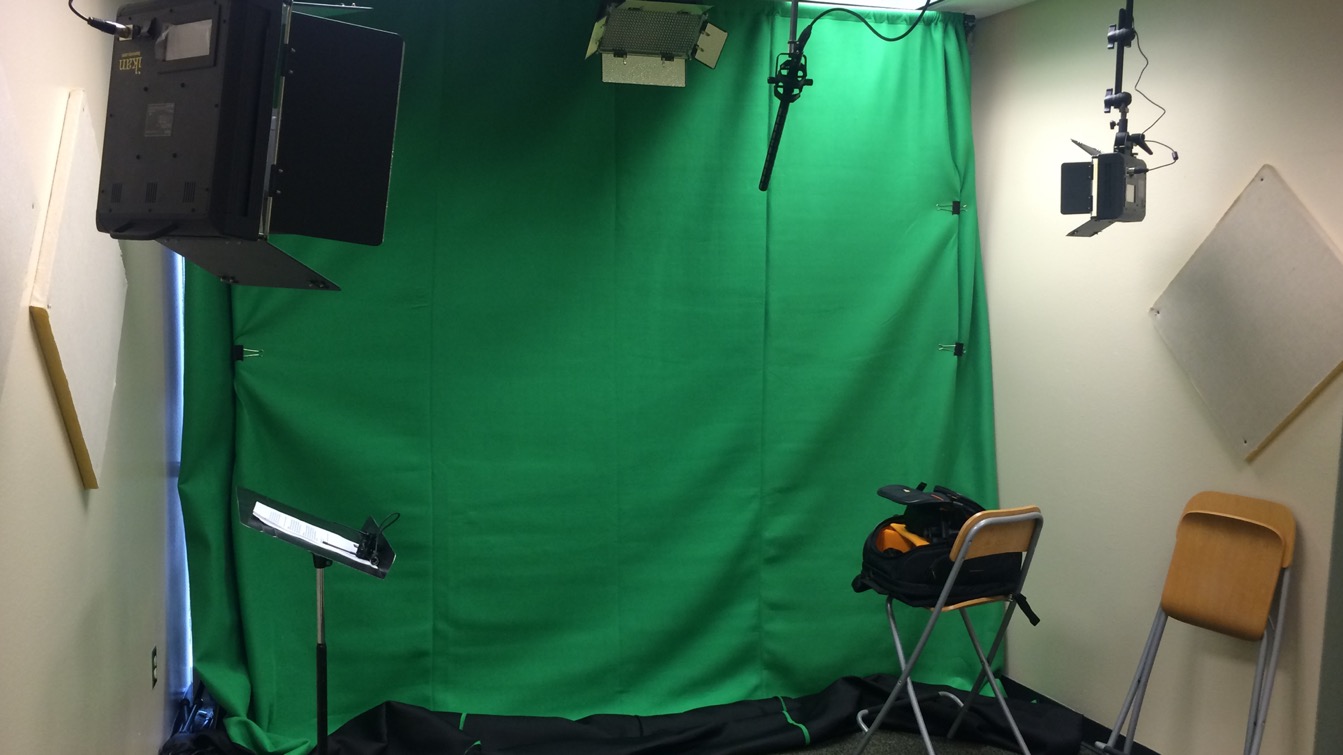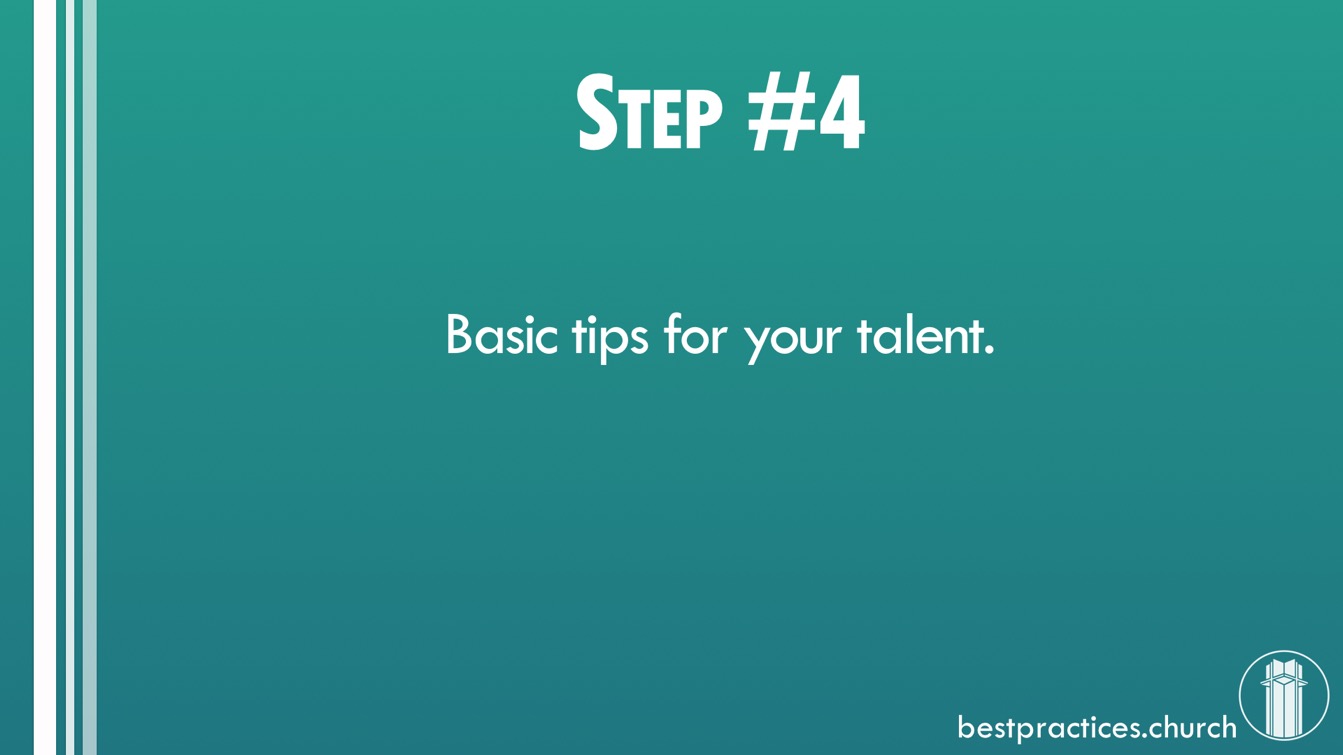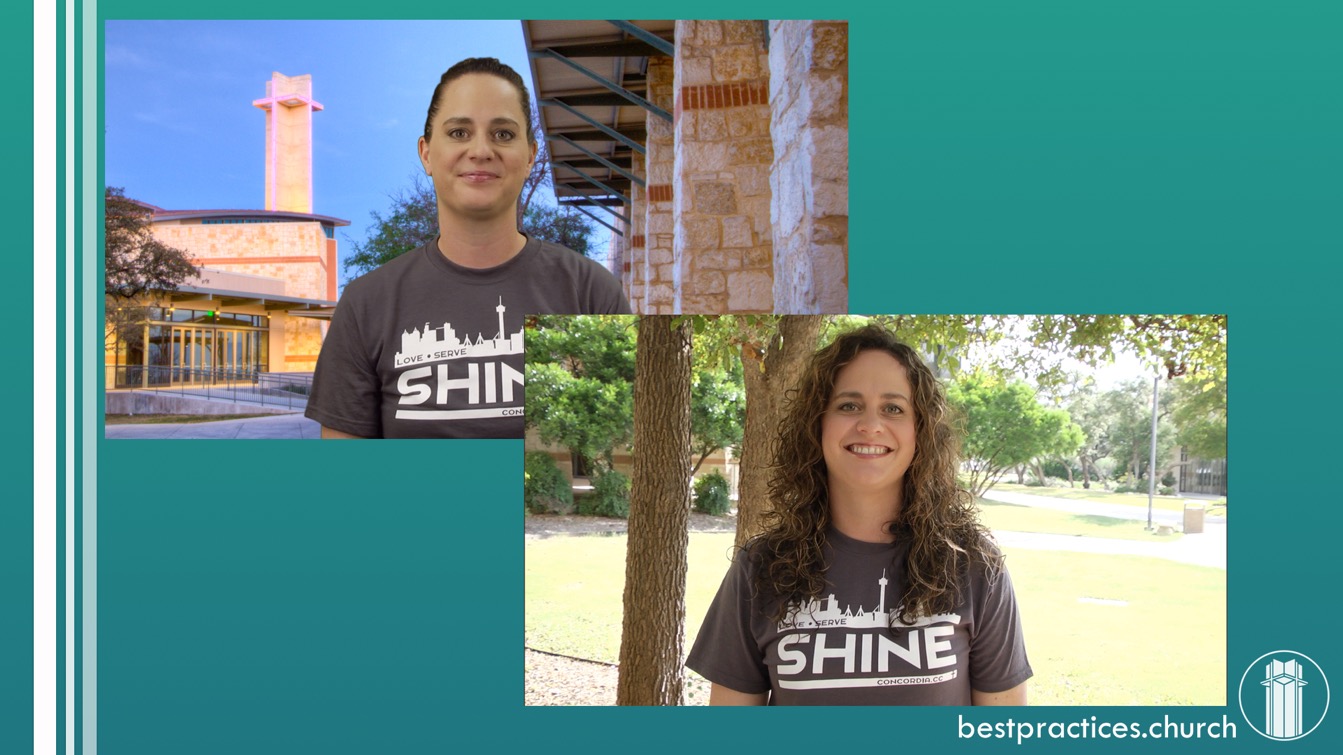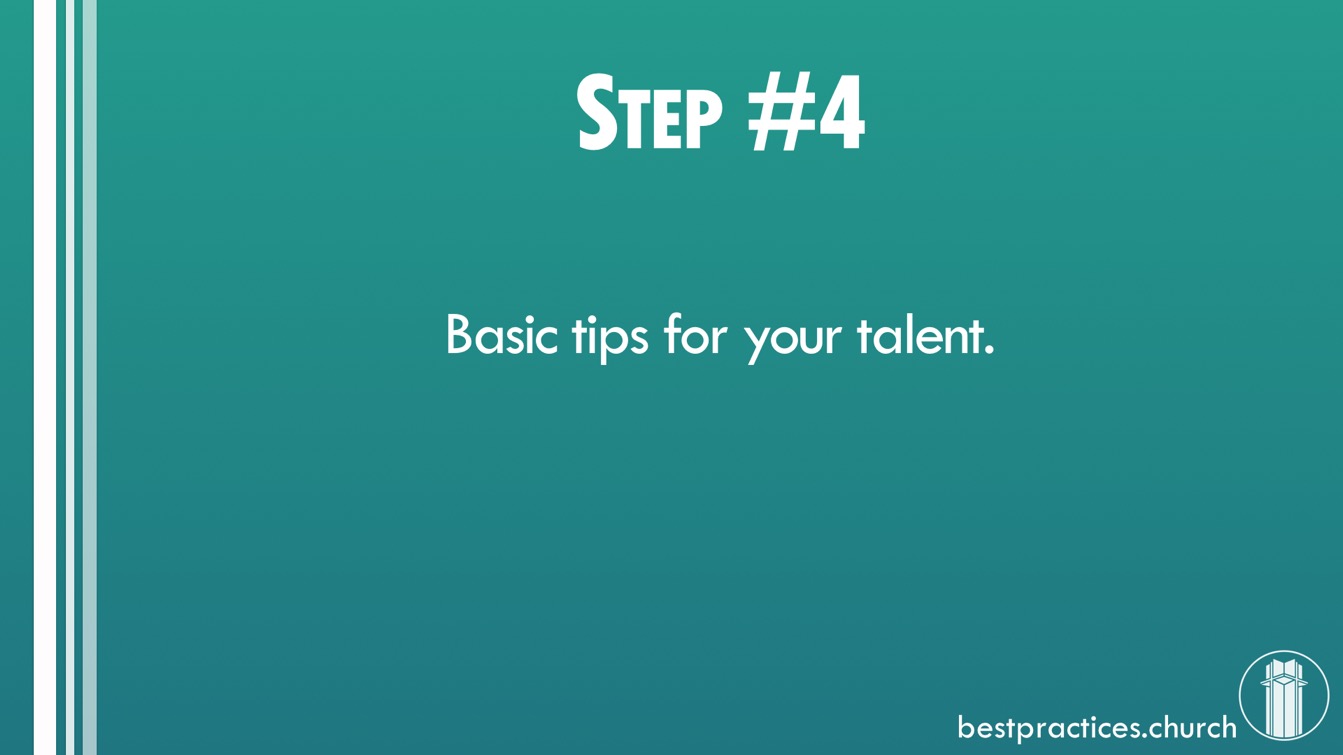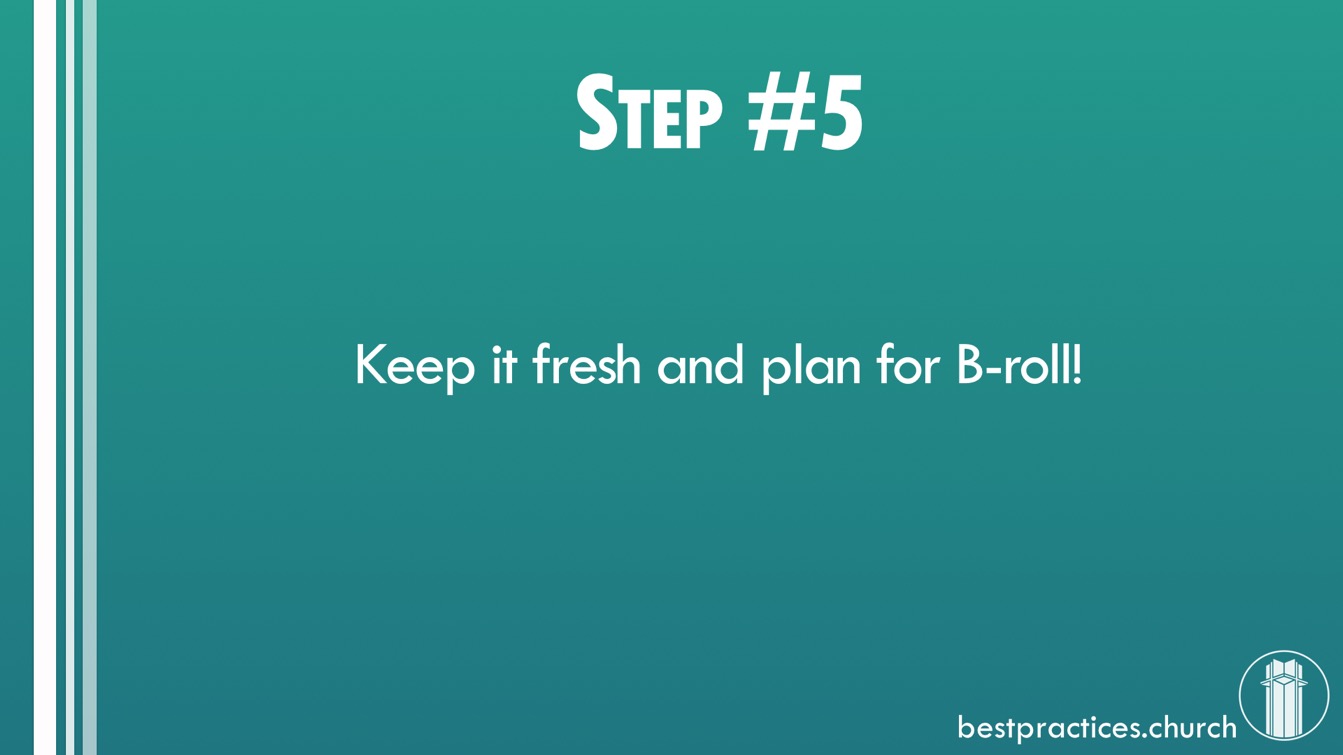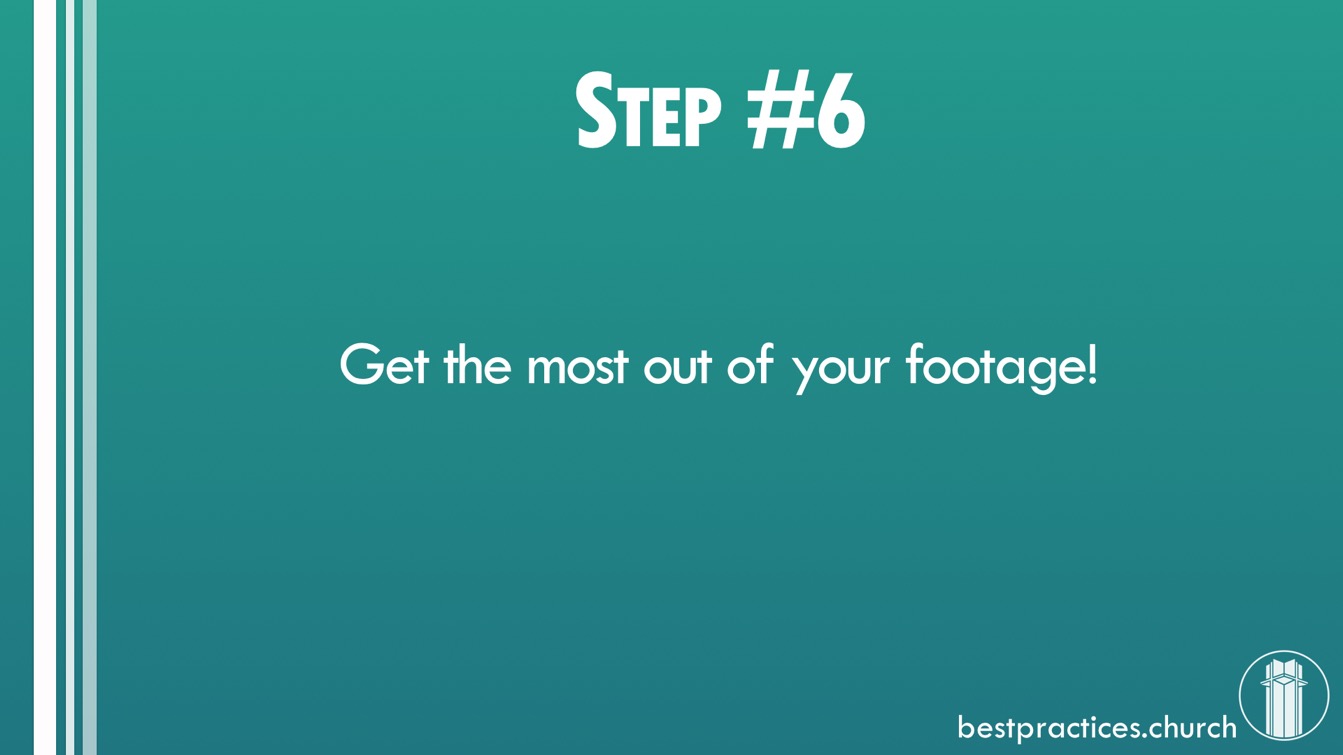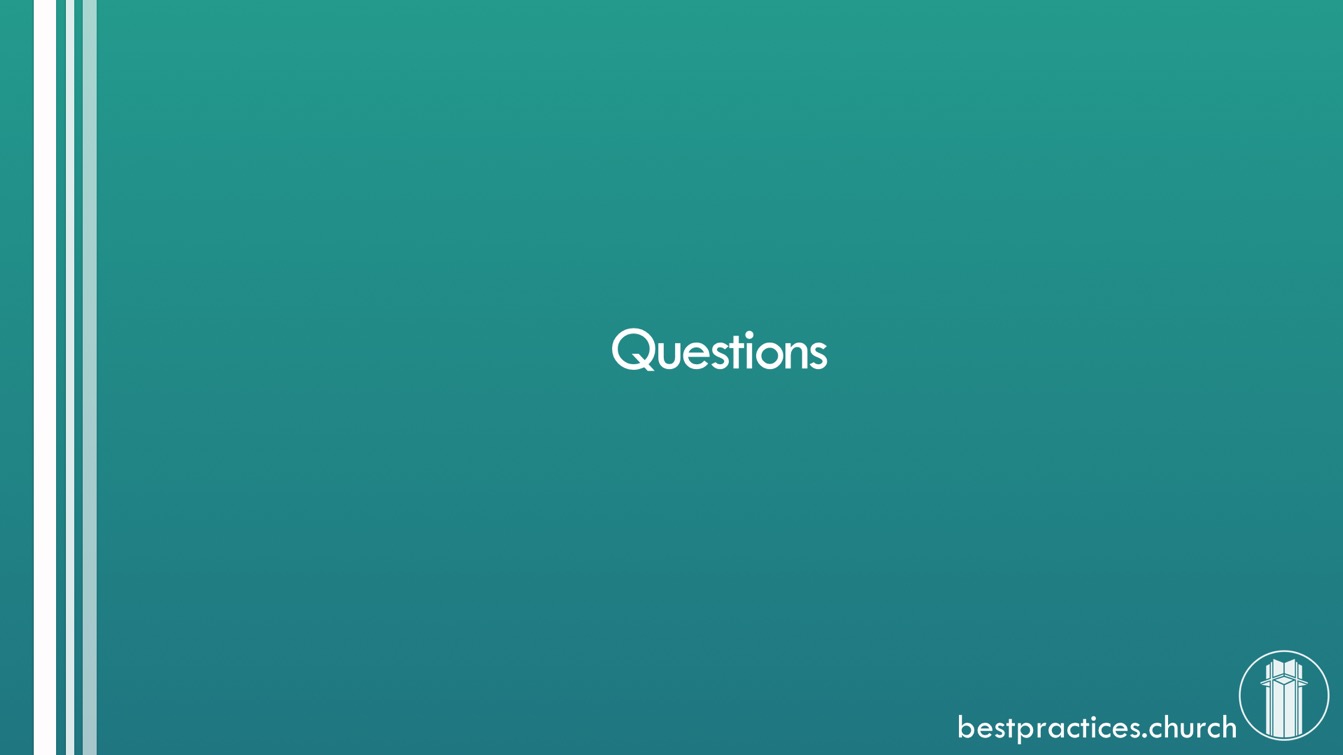 Resources
Animoto.com - create a free account and make a 30 sec video with pictures (web quality). You can spend $5 or $10 to upgrade to higher resolution.
Videoblocks.com - subscription based - can find video & audio clips as well as after effects files.
Creationswap.com - can download up to three free files a month and purchase graphics, photos, videos and sound files as needed
Ignitermedia.com - $549/year with access to mini movies, background movies and stills
Editing software: