Stems, or backing tracks, have been used since the 80's by professional musicians.
It used to be a complicated process, but today's technology makes it simple and affordable. Best of all, it makes your music sound great! Hopefully these resources will help with the use of stems in your ministry.
For those of you who attended my session: Thank you! It was an honor to be with you and I pray this page will help you. Please email me if you have any questions. You can contact me by going to the "Our Team" page at the top. May God bless you!
TJ Winters
tjw@concordia.cc
@tjwinters
Session Video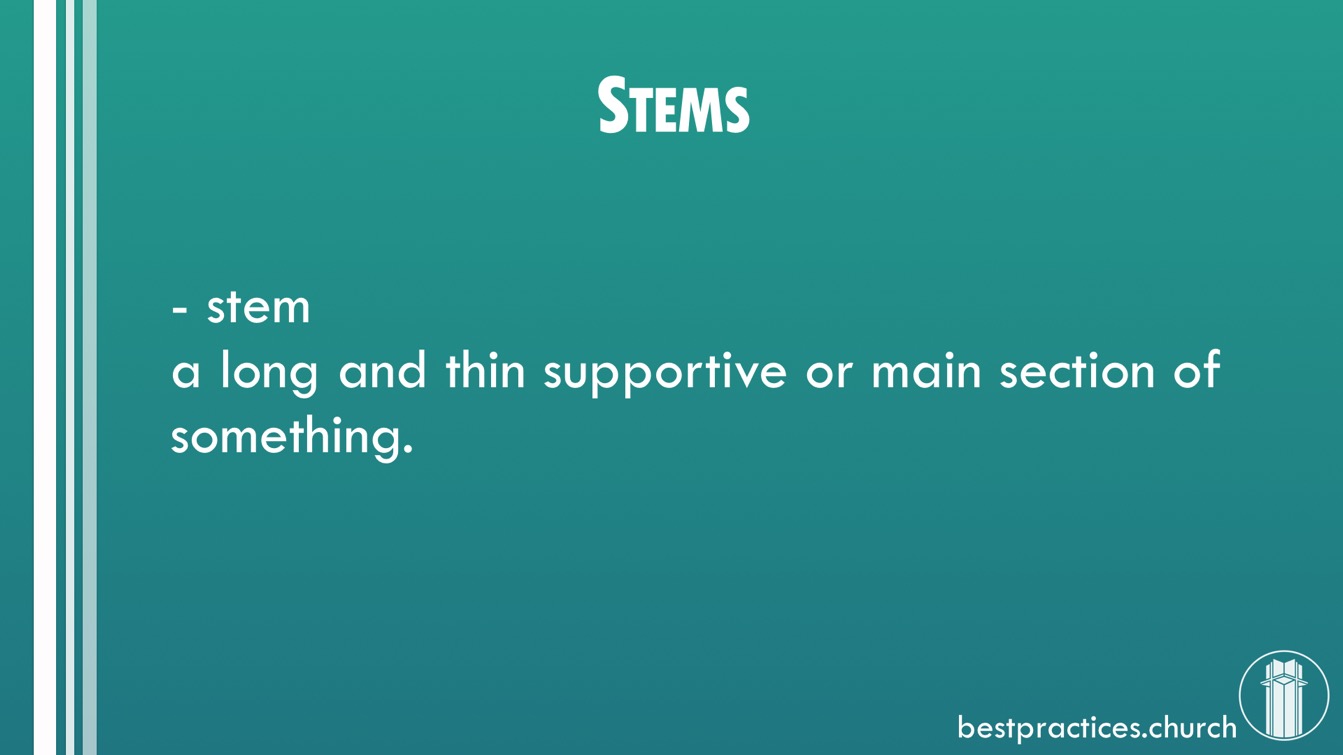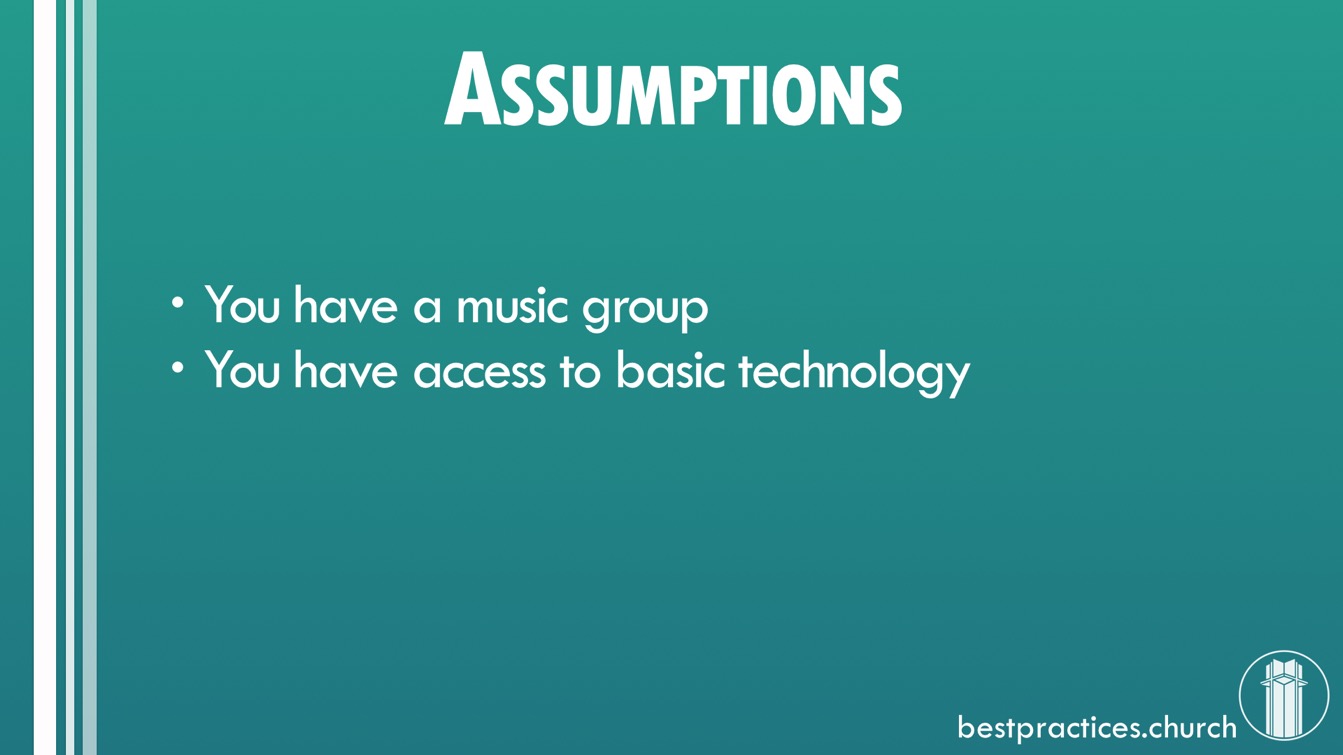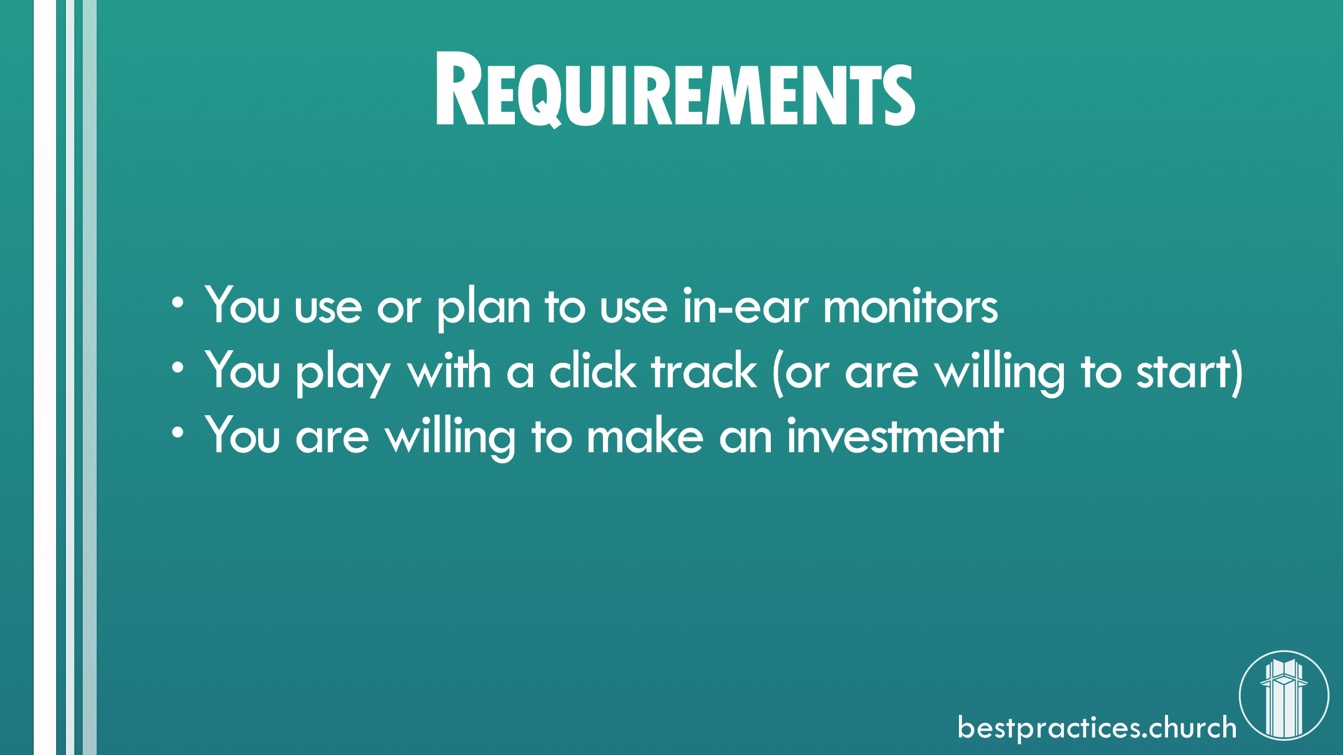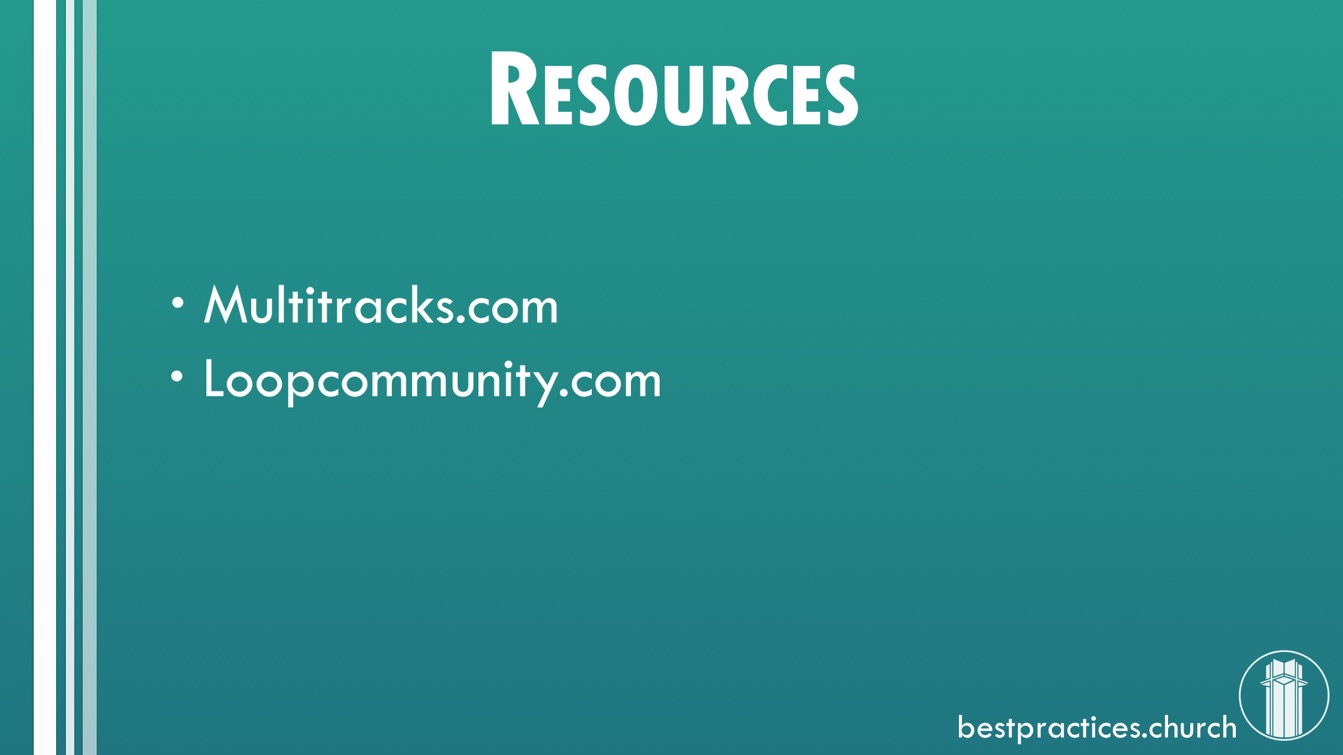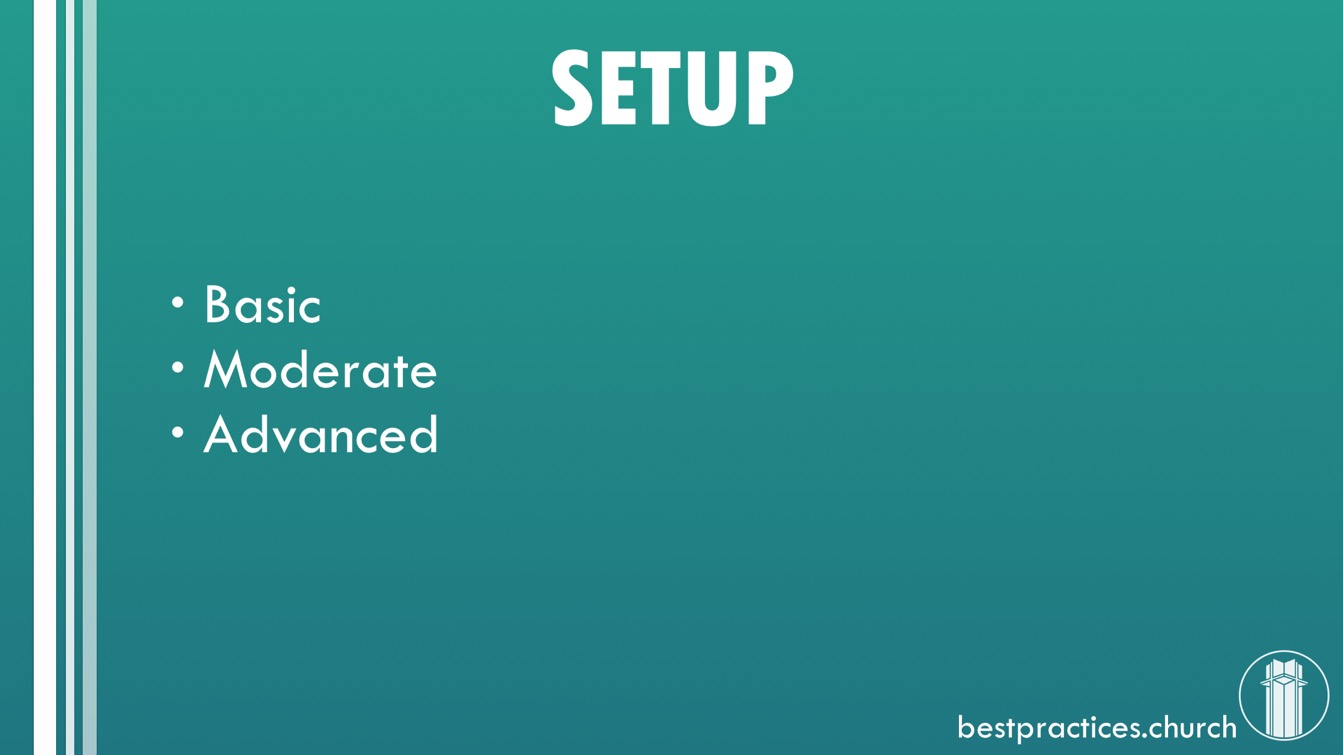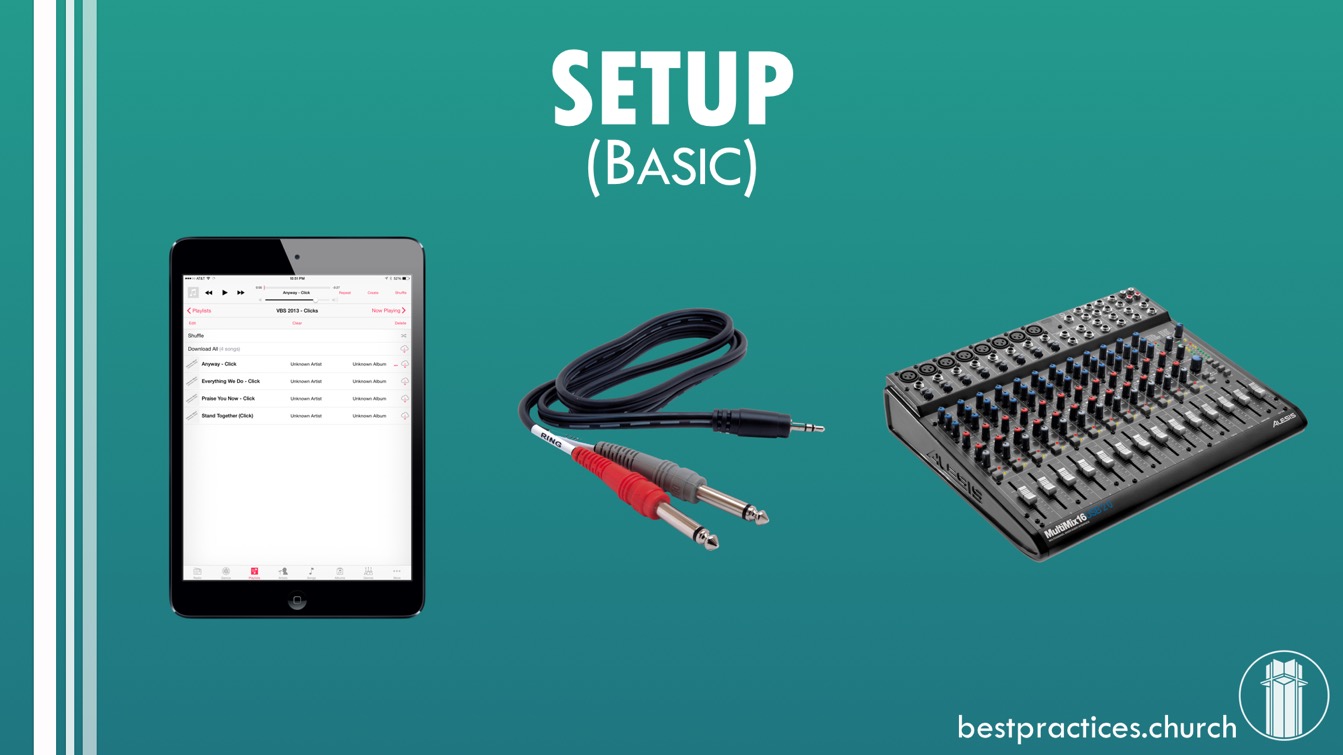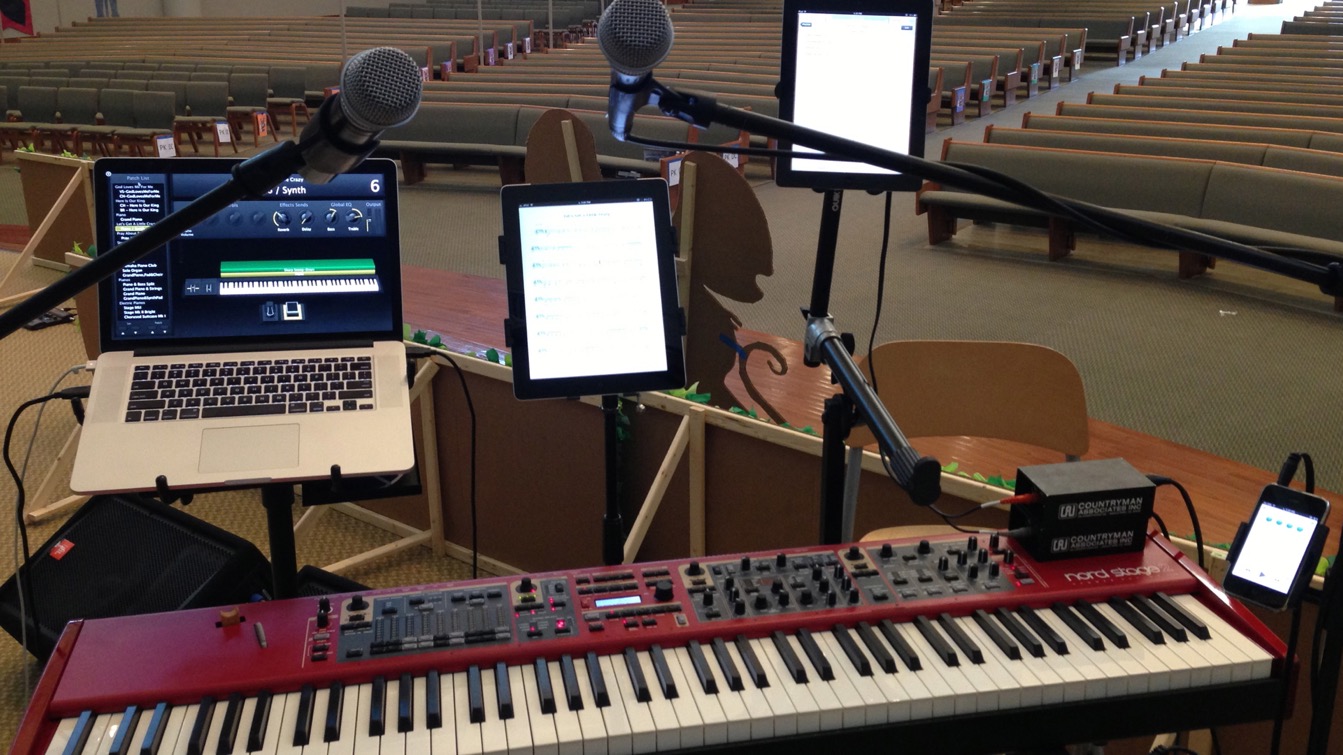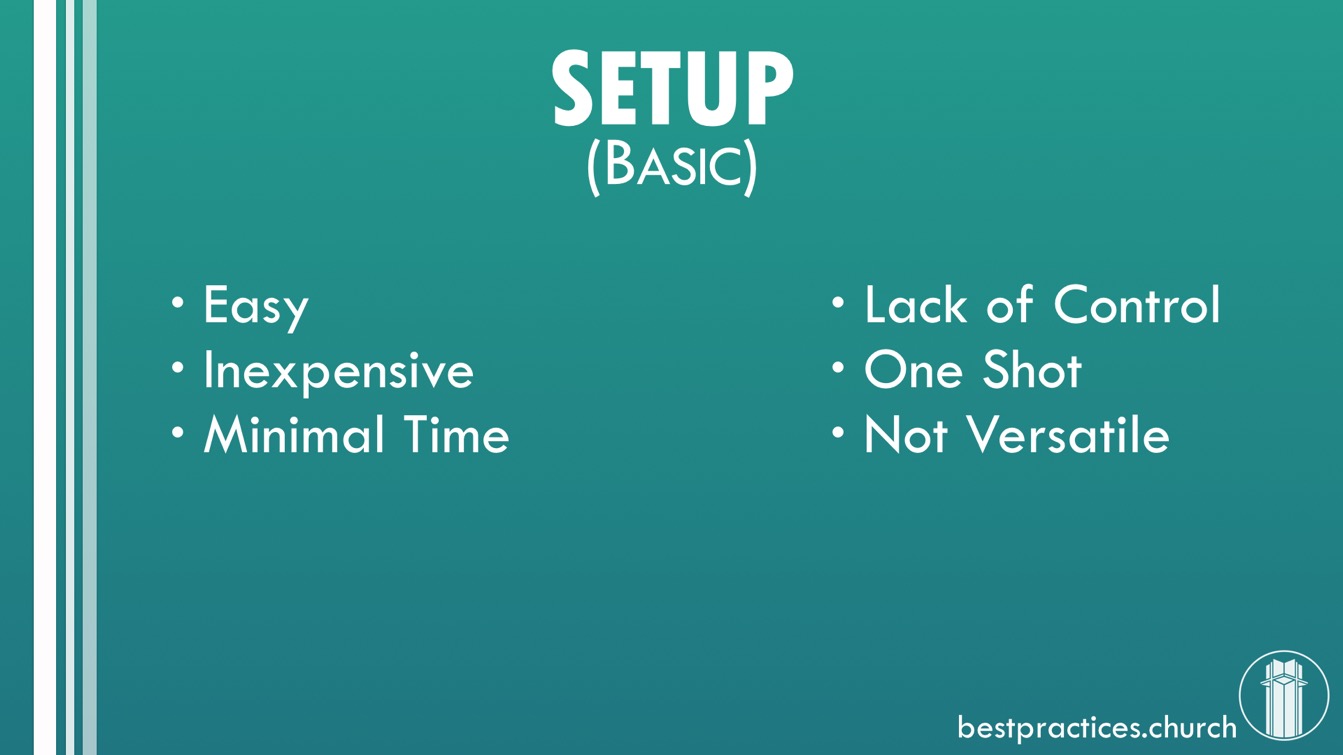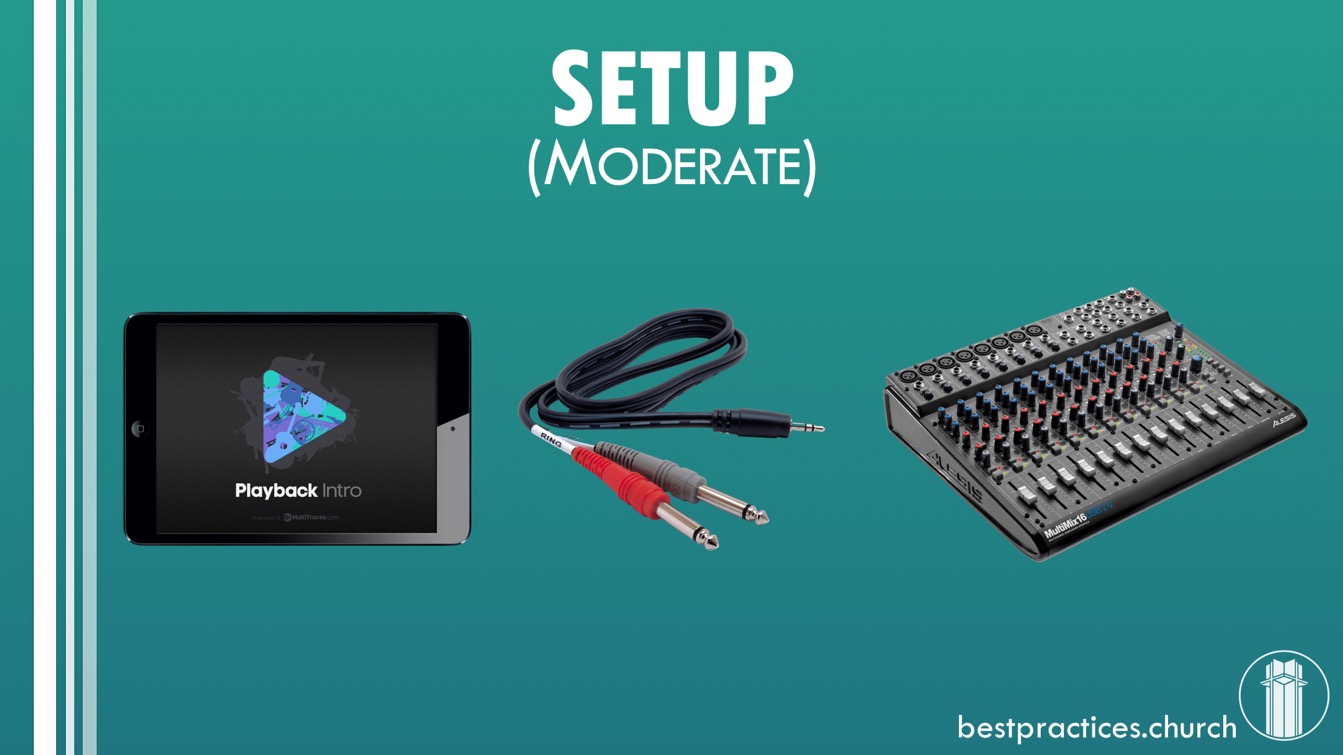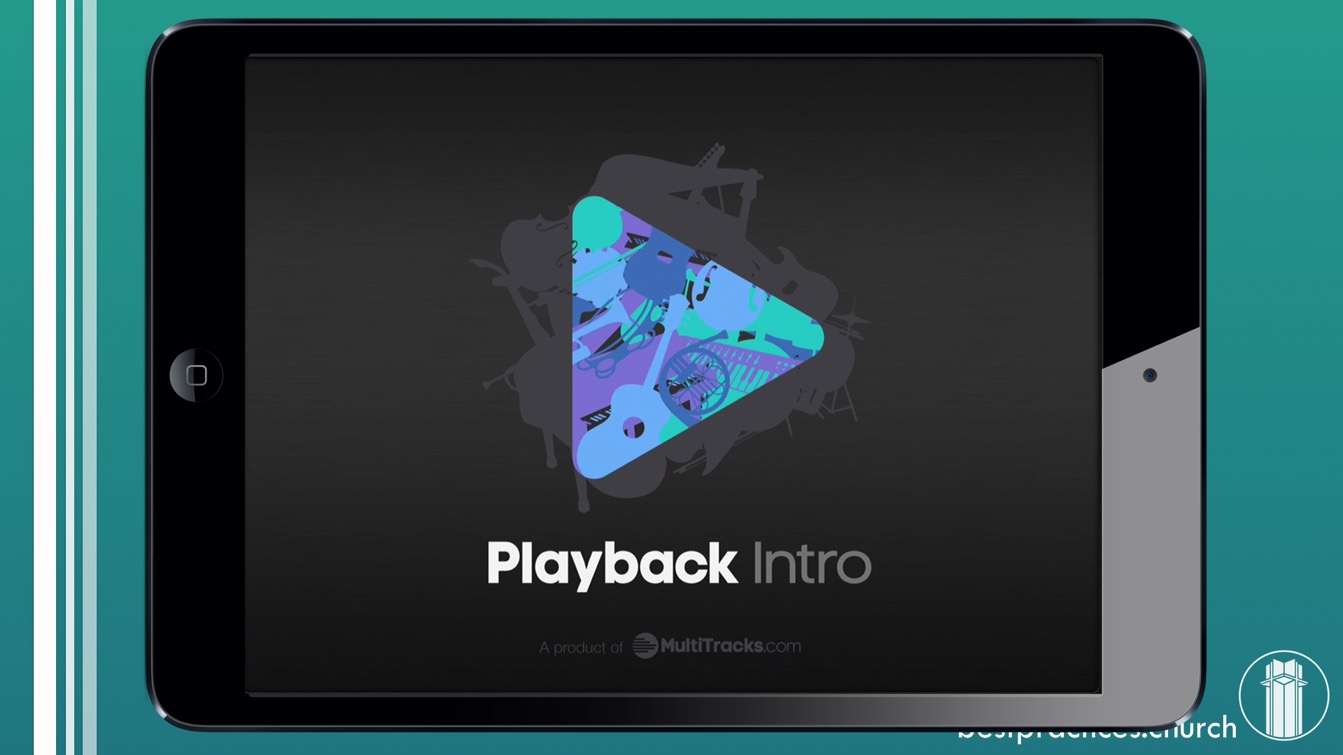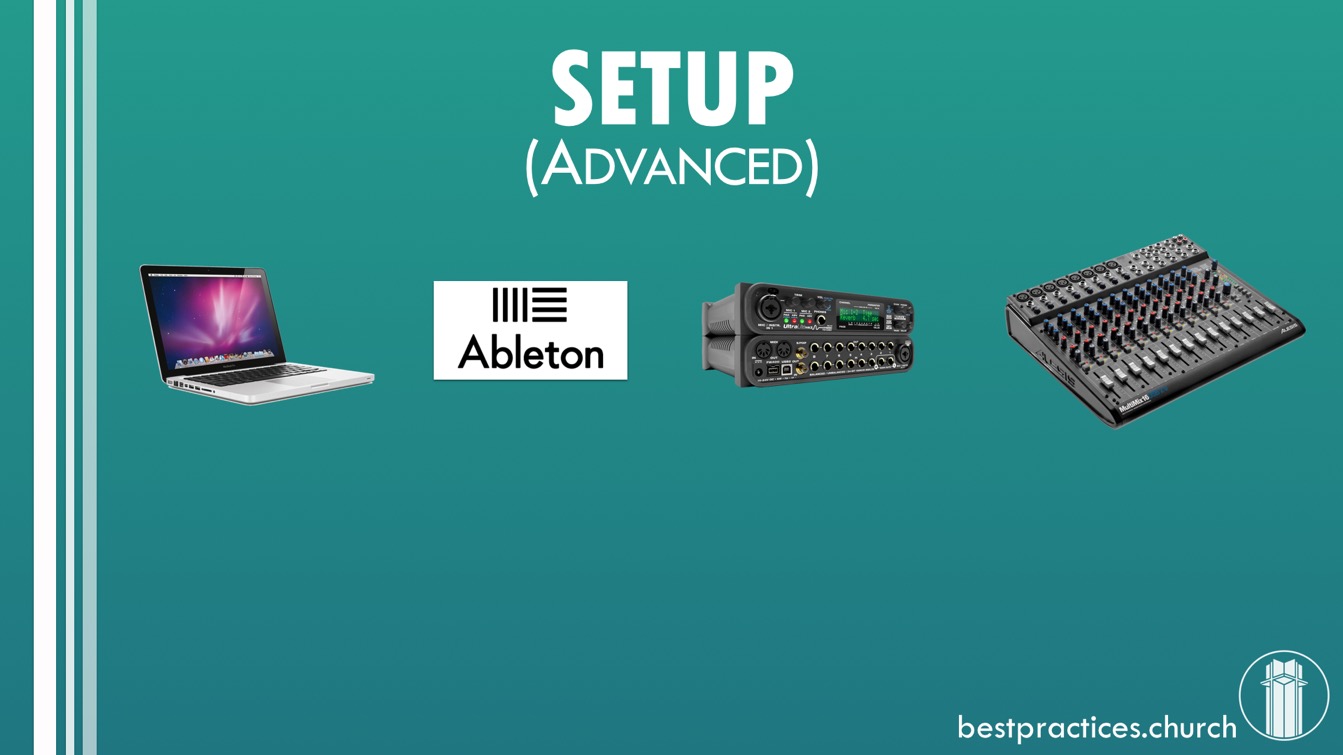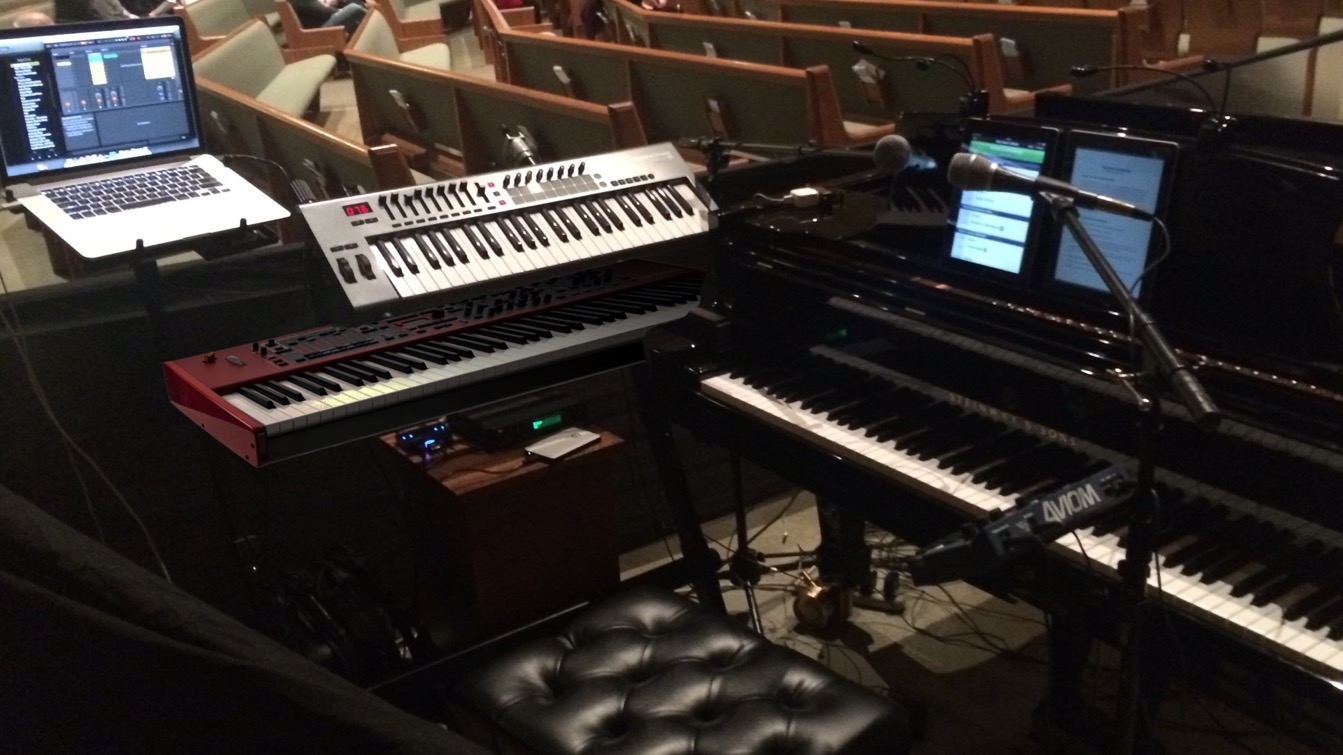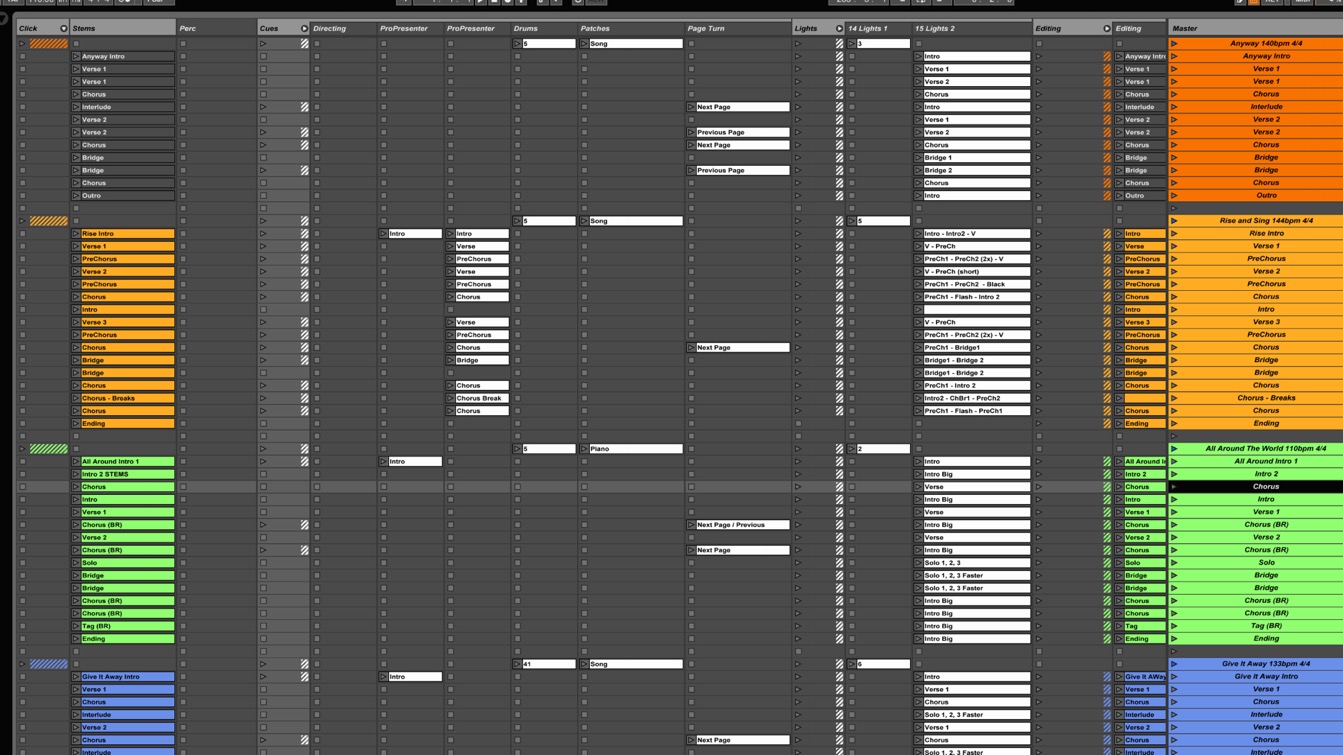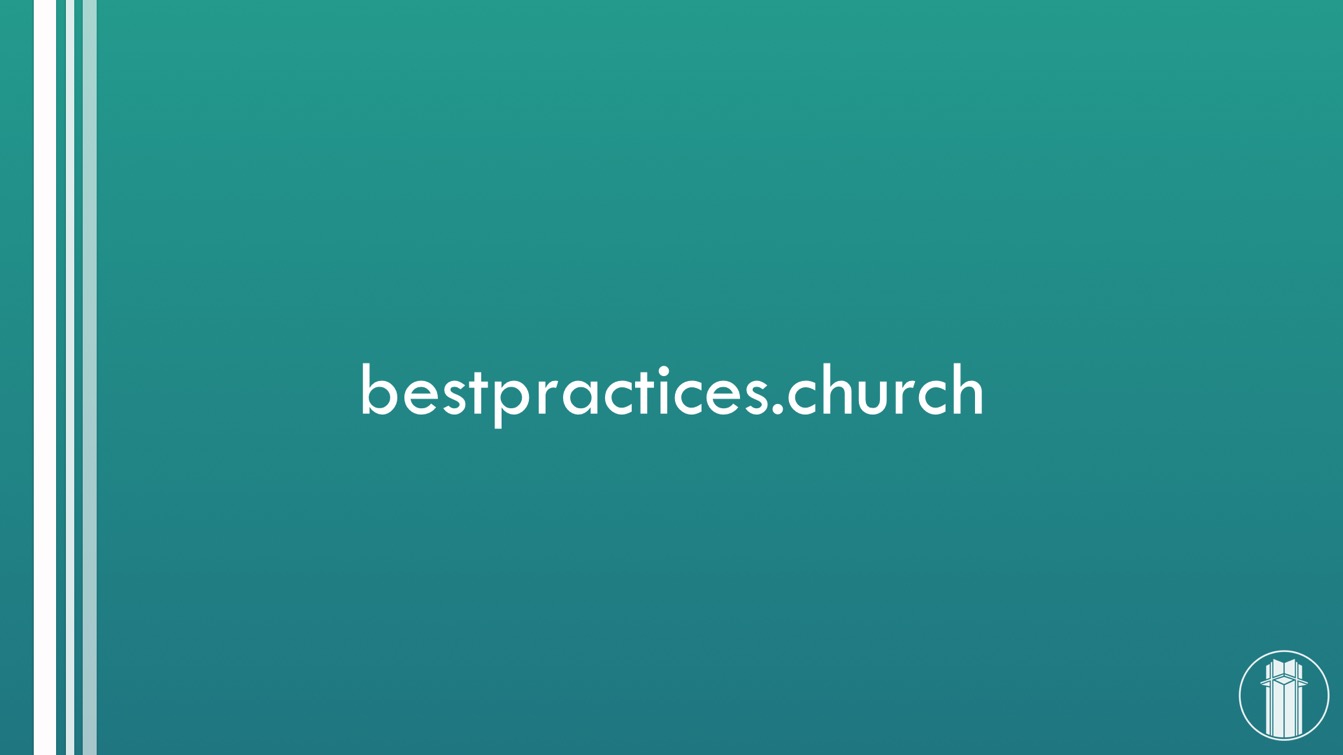 Software
Services
Loopcommunity.com
 
Gear